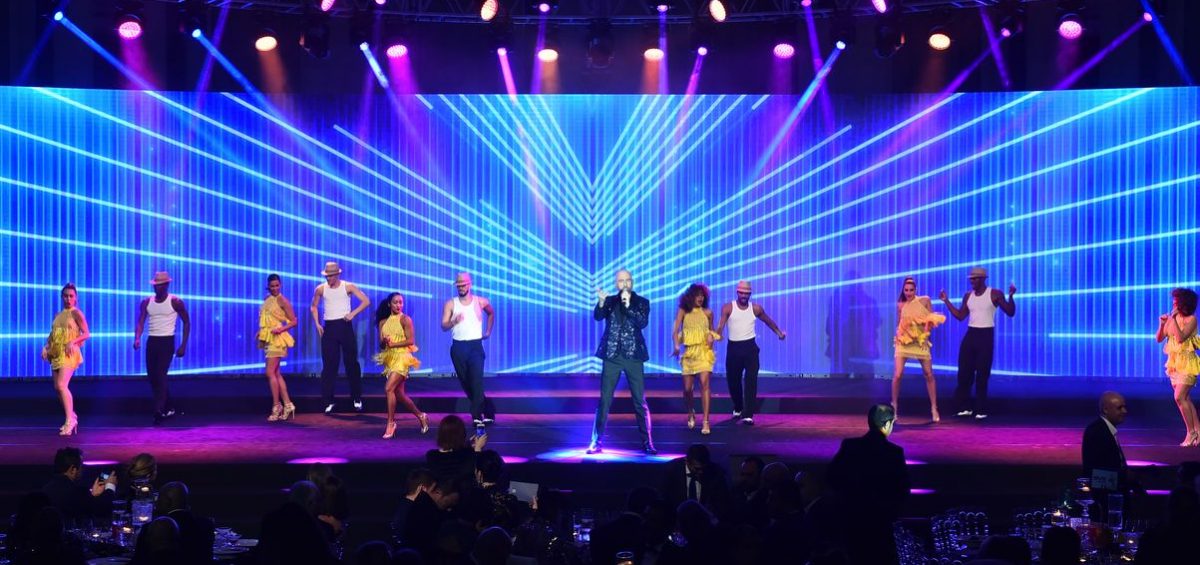 Excellent Gecce
By Serhatofficial | Music | 1.01.2020 00:00:00
---
Serhat, the pride of Turkey in the international arena, a show that will not be forgetten for a long time at the "Gecce" awards on 20 February. Serhat's performance on the "Gecce" awards on the 20th of February did set a new standart for the Turkish music industry in terms of stage performance and musical production.
This impressive performance was also very important for Turkish music industry in terms of making new beginnings and carrying the stage performance to the top. "Serhat" which is known for his assertiveness in his fashion style, used four different costumes from the iconic brand "Dolce Gabbana" for this performance.
The synergy and choreography of Serhat's dance group consisting of 22 people was impeccable and transformed the stage into a hypnotizing performance venue.
Martha Wash which performed her classical songs, as guest of Serhat, collaborated as a duet with him at this unforgettable evening in Serhat's latest hit "I Didn't Know".
This special night was lesson in inspiration and vision which is one of the driving factors of Serhat's music brand, lifestyle and energy.